Happy Friday Lion Chasers! Congrats on another tough week in the gym. With everyone back in town for school, there are a lot of new faces around the gym and classes are getting more and more crowded. To make the most of everyone's gym experience, it's extremely helpful for the coaches to be prepared in terms of knowing how many people will be in each class, and that is where the Mindbody app comes in. You can download it in the App Store or on Google Play and it could not be easier to use.
Below is what the app image looks like in the App Store.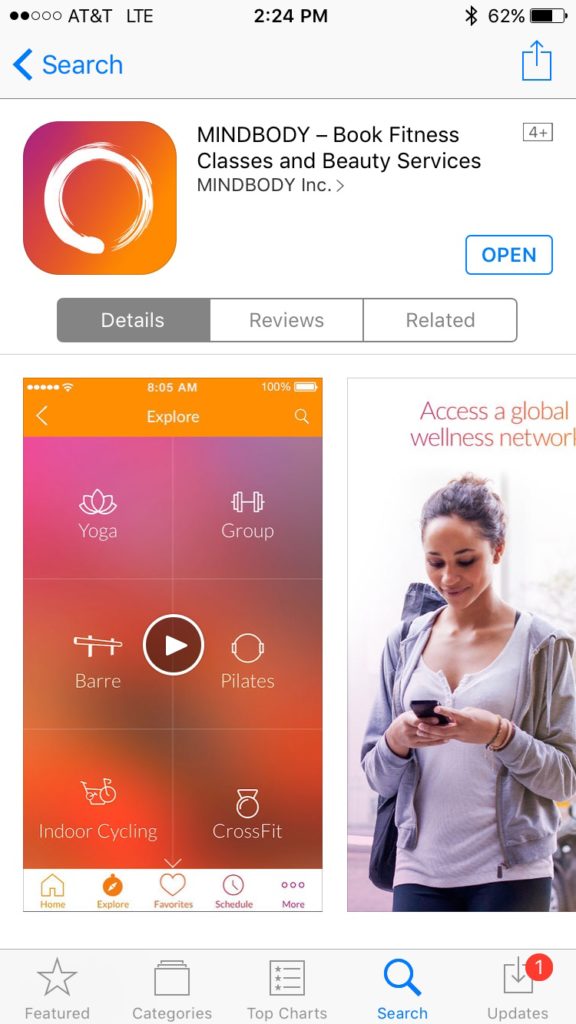 It's free (yay) and once you download it, this is what the home screen will look like.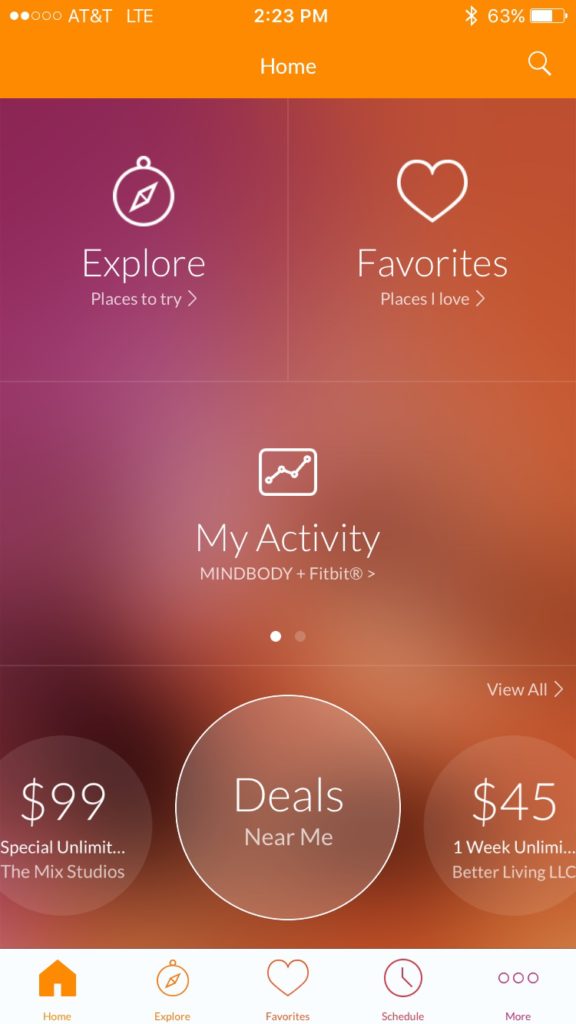 In the upper right hand corner, you'll click on the magnifying glass and type "Blue Lion Fitness" into the search field. You'll then click on it when it pops up and it will take you to the next screen.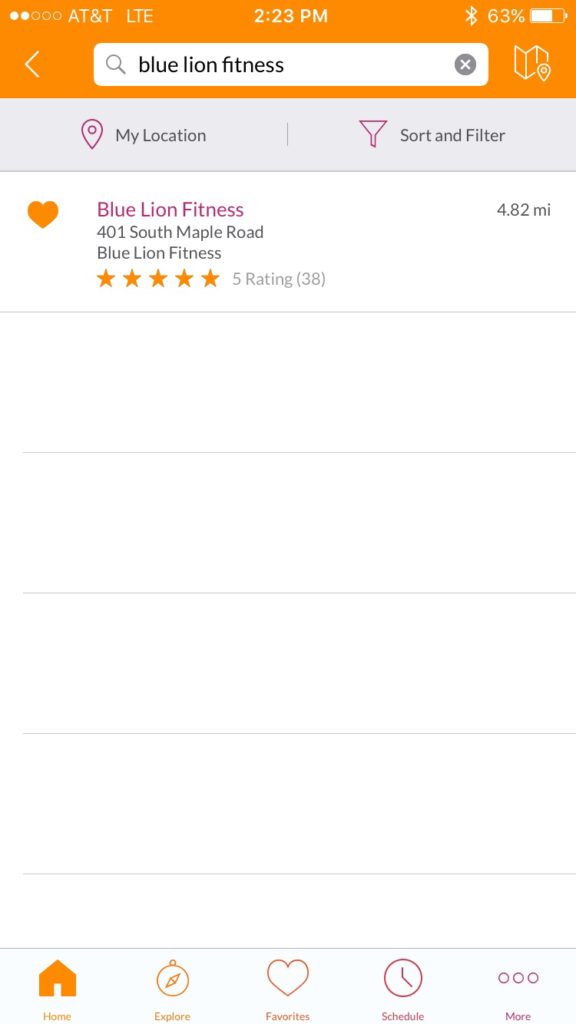 Here, you'll be provided with a bunch of information from it's location to pricing. You'll want to click on the circle that says schedule.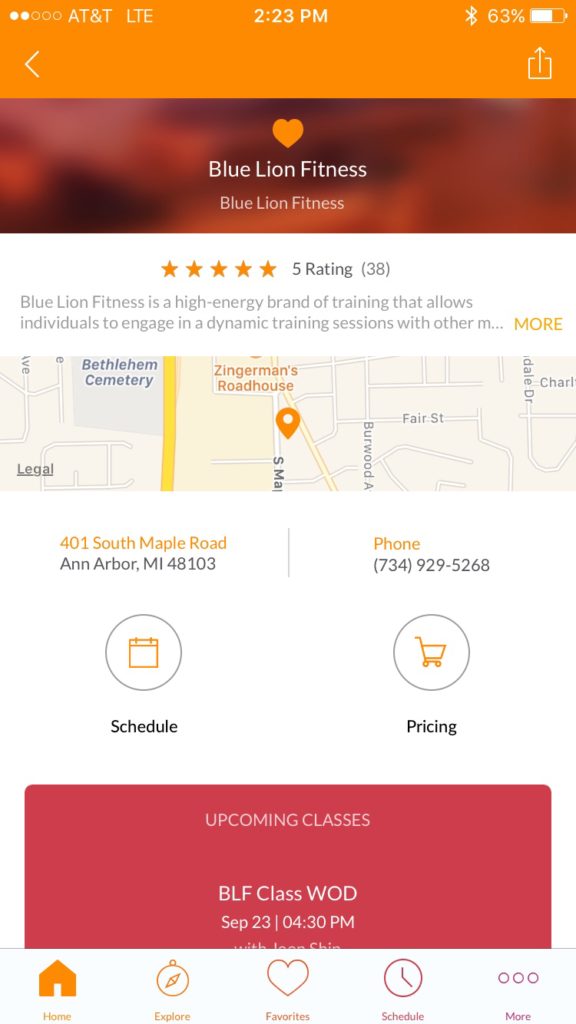 The next screen will give you a list of all the upcoming classes for the day (and you can always look ahead in the week to book classes even further in advance).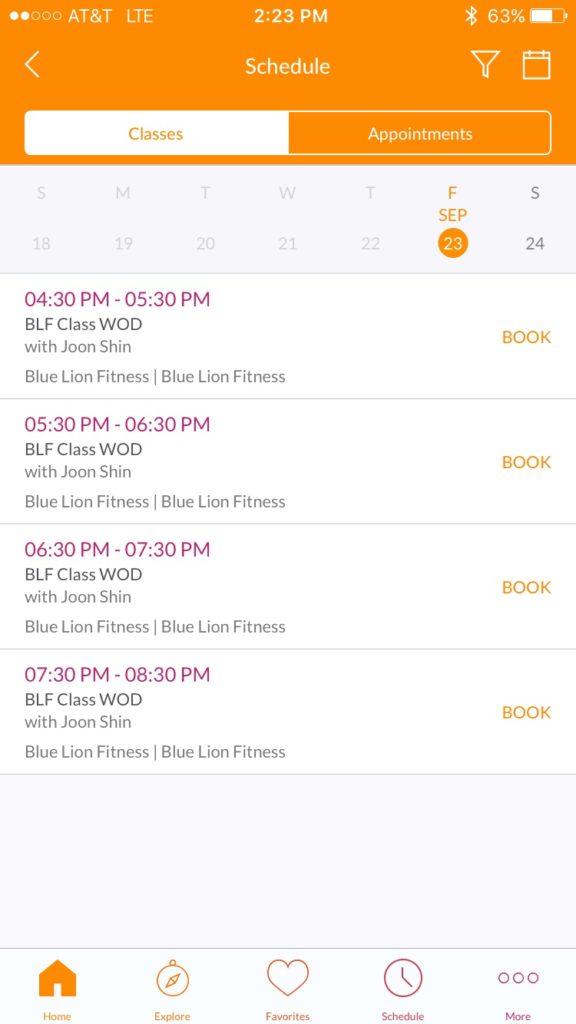 Click on the class you plan on attending and finish by clicking book.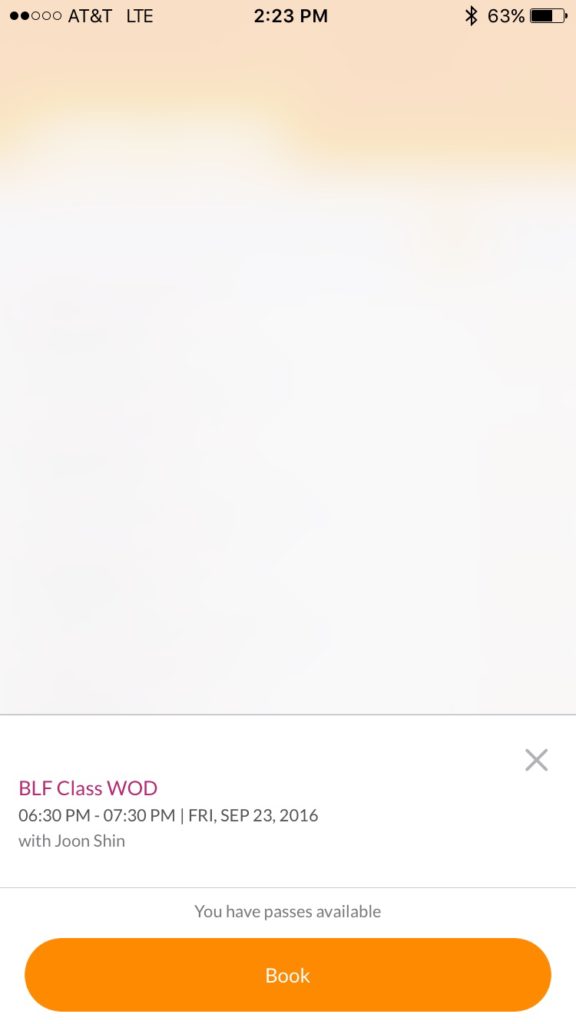 You will automatically be sent a confirmation email and will have to option to add the event to your calendar or share it on social media. The BLF coaches and staff want nothing more than to provide the best gym experience in Ann Arbor, and the more people we get to book classes in advance through Mindbody, the more that great experience is possible. Everyone at BLF thanks you!